Top 5 Summer Date Ideas For Adults in Perth
With the option to be outside enjoying the warm sunshine, dating can get a lot more exciting coming into the summer months here in Perth.
Whether you enjoy sipping a glass of wine and tasting gourmet foods in beautiful natural surroundings or getting out on a scenic hike (or both!), we've put together a list of the best outdoor date ideas in Perth to help you take advantage of the upcoming sunny weather.
1. Take A Ferry Ride To Explore Rottnest Island
At the top of our list of romantic date ideas in Perth is taking a ferry ride to Rottnest Island.
Rottnest Island is an ideal destination if you enjoy being outdoors and exploring. A few of the best ideas for dates on Rottnest Island include:
Catch a sunset from one of the many beautiful beaches and catch the late ferry back
Go on a guided island tour to learn about the island's history, wildlife, attractions, and more
If you and your date are feeling particularly adventurous, give skydiving a try!
Take a sunset sail
Try the local seafood at Lontara
Go snorkelling to experience a new way to explore Rottnest Island
With all there is to do on Rottnest Island, you may want to make a weekend getaway out of it. For the ultimate summer date, plan a trip to the Samphire on Rottnest Island and spend your entire weekend soaking up the sun's rays and warm summer air.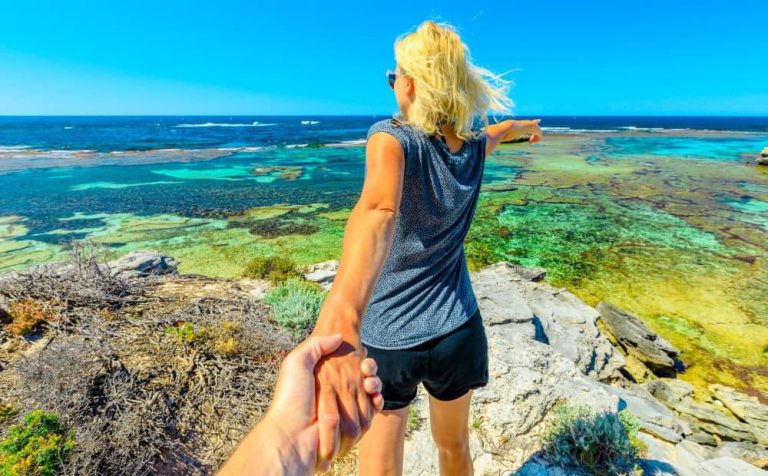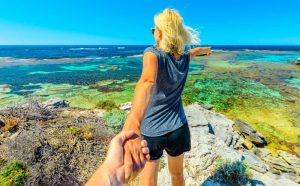 2. Go On A Weekend Getaway Down South
If you are willing to drive a few hours from Perth, a down south getaway offers a variety of ways to enjoy the beautiful weather.
From beaches and award-winning wineries to gorgeous forests and stunning coastlines, heading down south in summer is something special, but Margaret River in autumn is also always a worthwhile trip.
You'll also find breathtaking hiking trails, vineyards, sheltered bays, and a bustling art scene. A down south getaway provides a great mix of relaxation, adventure, exploration, and the opportunity to soak in the natural surroundings.
3. Catch A Movie At Moonlight Cinema
If you love catching a movie on date nights but don't want to be stuck inside, check out Moonlight Cinema for a luxury movie experience.
The Connoisseur Lounge package includes reserved seating in an exclusive area with the best view of the screen and gourmet Connoisseur ice cream.
Another option is the Gold Grass package which features prime seating and waiter service.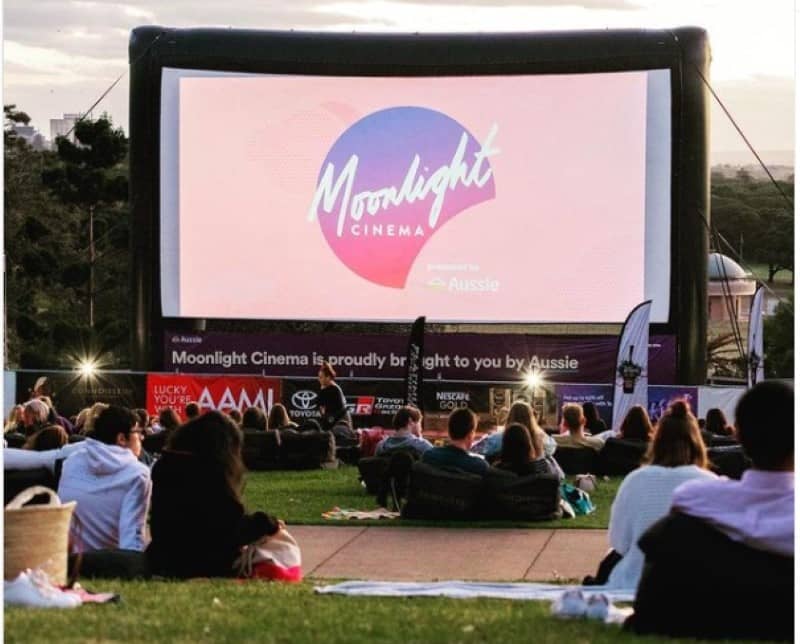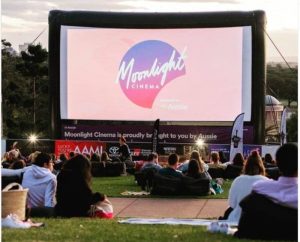 4. Go Hiking
If you and your date love being active outside — or if you have a dog you'd like to bring along — hiking on one of the lovely walking trails around Perth is a great option to enjoy the sunny weather.
One of our favourite hiking spots to recommend is Kings Park. Overlooking Perth Water and the central business district of Perth, this scenic park features botanical gardens, picnic areas, lakes, natural bushland, and panoramic views of Darling Range and the Swan River.
Another great hiking option is Langford Park in Jarrahdale. With a variety of walking trails to choose from and well-maintained biking or horseback riding trails, this is an ideal date for outdoorsy, active couples. The park also offers several picnic areas if you want to relax for a bite to eat after your hike.
If you want to plan a simple yet beautiful walk for your date, Cottesloe Beach is the perfect spot for a relaxing sunset stroll.
For more hiking options in Perth, check out this list of Trails in the Perth Region of Western Australia.
5. A Trip To Explore Swan Valley
If variety is your thing, we've got your answer to the best date night ideas Perth: Swan Valley.
Just a few of the attractions in Swan Valley include:
Picturesque picnic areas
Parks and amazing natural surroundings to explore
Shopping
Gourmet food
Historic churches
Museums
Wildlife encounters with native animals
Themed trails
Hiking and biking trails
A variety of events such as live music and festivals
Summer markets
Outdoor concerts
Masterclasses
Vineyards and wineries (be sure to check out Sandalford Wines or Lamont's Winery where you can sit outside and enjoy the warm summer air)
Head to a few breweries in the Swan Valley, with a few big names in the area you can't go wrong!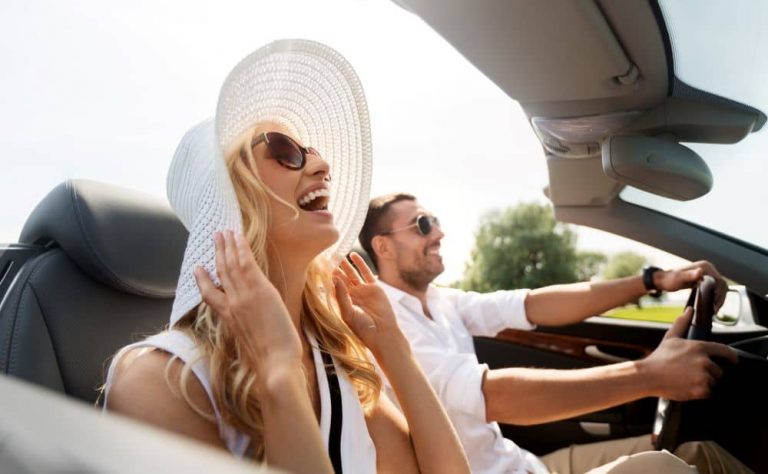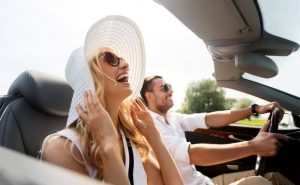 Final Thoughts
We hope you found our list of the best romantic date ideas in Perth helpful. Have you ever visited any of these attractions? What are your favourites on the list?
If you are looking to meet professional singles in Perth, please feel free to reach out to our expert matchmakers today. When our clients come to us for matchmaking services in Perth, we dedicate ourselves to getting to finding an ideal match.