Contact us in order to have an informal discussion about your aspirations and we will be honest about whether we believe we can help you. We handle all our enquiries with the strictest of confidence.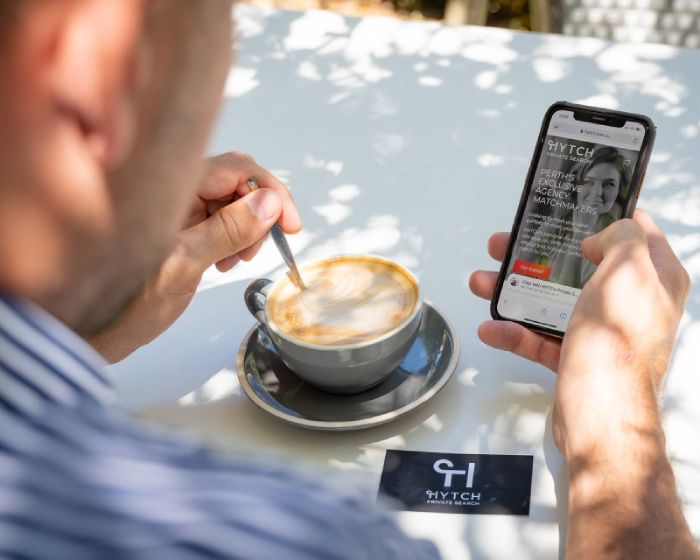 02.
CONSULTATION
The initial consultation serves two purposes. Firstly, it allows us to get to know you and your story. And secondly, we will learn about what you value most in your relationships and define your personal search criteria.
03.
PERSONAL SEARCH
Essentially, we do all the hard work of sorting through matches and determining who may be a suitable match. Then, we put you in the driver's seat to decide who sparks your interest. We leave the final choices up to your judgement and are happy to offer feedback as requested.
06.
FEEDBACK
Ever had an awful date and wondered what exactly went wrong? Or perhaps you enjoyed a date with a man but never heard from him again? Isn't that the worst? With HYTCH, there are no more guessing games to worry about! We believe detailed feedback is crucial in helping you move closer to finding your perfect match.