Is Casual Dating Right For You in 2023?
Are you interested in meeting someone but aren't sure if you are ready for a committed relationship?
Here, our professional matchmakers will answer what casual dating is to help you decide if it is the right option for you. We'll also cover some of the commonly asked questions about casual dating and offer some tips for successful casual dating.
What is Casual Dating?
Although there isn't a single definition, casual dating typically refers to an emotional or physical relationship that does not involve serious commitment or emotional investments. Casual dating may begin between friends, partners who meet on casual dating sites, or people that simply have a strong attraction to each other.
Essentially, casual dating refers to partners who enjoy spending time together but do not want a serious relationship or labels.
Casual dating often refers to a relationship that:
Is not expected to turn into a long-term relationship
Includes terms like "no-strings-attached" and "informal"
Involves people who engage in dates and romantic activities but without commitment
Involves little to no obligation or loyalty between partners
Involves partners who may be dating other people at the same time
Involves partners who enjoy getting to know each other but want the option to pursue other relationships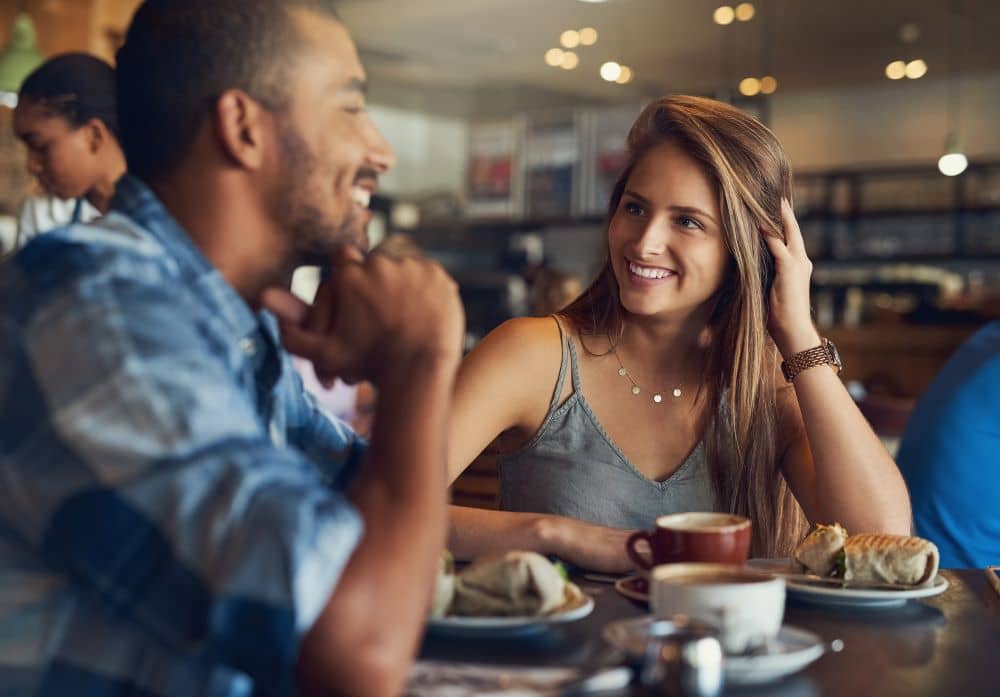 How Long Should You Casually Date Someone?
So how long should casual dating last? The answer is entirely up to you and your comfort level. There aren't any set rules of casual dating, aside from keeping a strong, honest line of communication open between you and your partner. If you are both still enjoying yourselves, casual dating can last as long as you'd like.
Even though casual dating typically involves a more laid-back approach, it doesn't mean you can ignore communication. It's important to check in with your partner often to make sure you are both satisfied with the state of the relationship and where it is headed.
If one or both of you start wanting something more serious or want to see less of each other, it is time to re-evaluate your relationship.
Can Casual Dating Turn Into A Relationship?
Casual dating can lead to a committed relationship. If both partners develop stronger feelings and are on the same page, casual dating can turn into a long-term relationship.
Are There Benefits of Casual Dating?
As long as expectations are clear and all partners are honest, there can be a variety of benefits of casual dating.
People may seek out a casual relationship for a wide range of reasons, such as:
The ability to learn about someone and get to know someone without the pressure of typical relationships
The chance to hang out with someone you enjoy without any long-term commitment
The chance to continue meeting other potential romantic partners
The ability to find out if you are ready for something more serious or not
The chance to boost your relationship confidence and social skills
The option to do "romantic" things and enjoy dates without the commitment
Having a great way to get back into the dating scene after a long-term relationship
It can help you get to know yourself better, especially when it comes to what you want out of future relationships
The ability to date multiple people at once
The chance to determine if a partner is a good fit for you before committing to a long-term relationship with them
You can take part in the fun, lighthearted aspects of dating without anything serious
The option to maintain your flexibility and independence
You may discover that you and your partner truly like each other and want to pursue something more serious
It alleviates the pressure to commit to a serious relationship if you aren't ready for one
Allows you to enjoy a purely sexual relationship if that is all you are currently looking for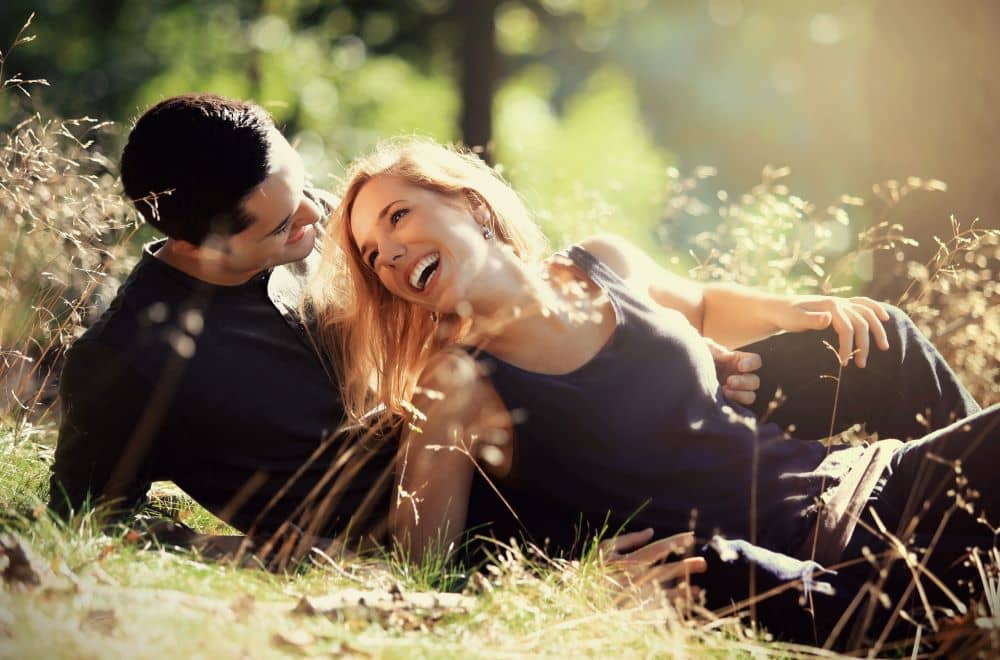 What Are the Possible Disadvantages of Casual Dating?
Casual dating can lead to problems and heartbreak, especially if there is a lack of communication or if one person develops stronger feelings than the other.
Here are some of the possible drawbacks of casual dating:
If you feel strongly about your partner and want to pursue a more serious relationship, you may be disappointed if they do not share the same feelings
If your partner tells you they want a committed relationship but you do not feel the same way, you may worry about hurting their feelings
Boundaries may not be clearly defined and a partner can easily get hurt (i.e. if one partner assumes that casual dating is still exclusive but the other partner wants to date multiple people at once)
If you are going through a crisis or need advice, your partner may not be there for you
If you choose to casually date a friend, it may end up ruining your friendship
Tips for Successful Casual Dating
If you decide casual dating is right for you, here are some tips to have a successful casual relationship:
Tell your partner or partners exactly what you want out of a relationship and be clear about your expectations
Set boundaries and discuss what actions would be considered crossing a line (i.e. Are you allowed to sleep with other people?)
Be honest with your partner and yourself
Check in with yourself and your partner often
Always voice your concerns or discomfort
Communicate clearly and honestly if your needs or expectations aren't being met
Be on the lookout for jealousy in yourself or your partner
Establish exactly what the relationship is from the start and make sure you and your partner both agree on what it means
Be respectful of each other's expectations and boundaries
Re-examine the relationship if needed and be willing to make changes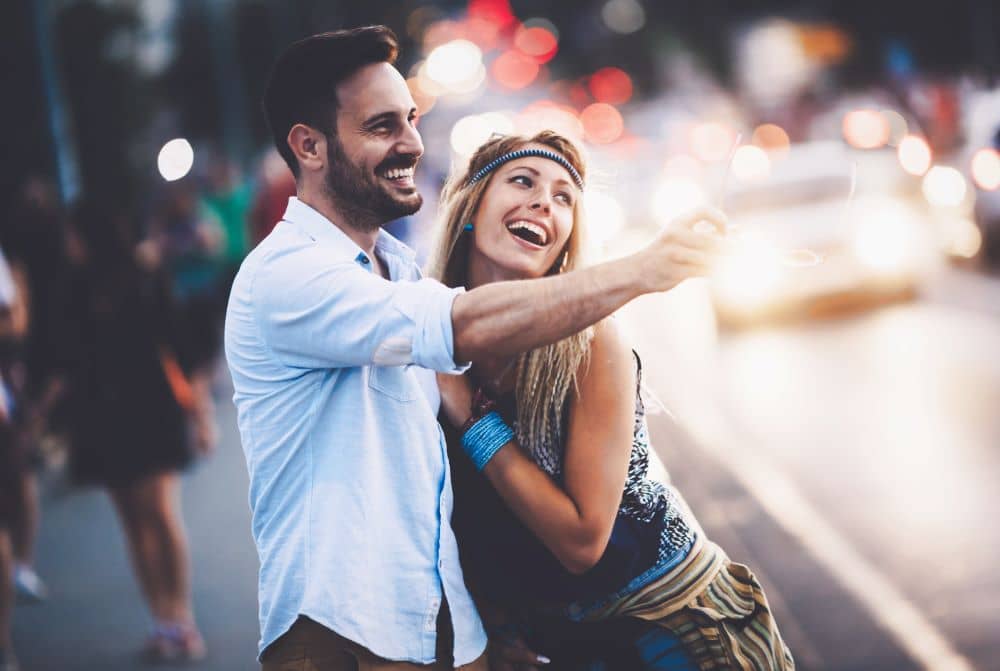 Is Casual Dating Right for Me?
If you are considering a casual date, it is important to know why you are interested in casual dating.
Ask yourself the following questions to help determine if casual dating is right for you:
Are you coming out of a long-term relationship and do not want any sort of commitment right now?
Have you always preferred casual relationships?
Do you want the ability to date multiple people at once?
Do you like the lighthearted nature of casual dating?
Does casual dating fit where you are in your life right now?
Have you always avoided commitment?
Does the idea of your partner also dating someone else feels hurtful to you?
Do you want to meet someone in person or use casual dating sites?
What is your idea of a casual date?
What do you hope to get out of casual dating?
What does casual dating look like to you?
Is your last relationship completely over?
Are you good at communicating your intentions, expectations, and feelings?
Are you willing to examine the relationship often and make changes if necessary?
Do You Need Relationship Guidance?
Do you keep falling into the same relationship patterns? Or do you simply not have the time to find the right match? Our relationship coaches can help you identify imbalances in your life and unhelpful dating patterns to get you on track to finding your ideal match.
Our professional matchmakers and relationship coaches are experts at connecting successful singles. Whether you are looking for a long-term commitment or just looking to meet other successful people and see where it goes, contact us to get started.